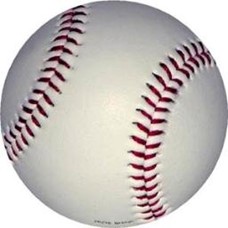 Read them and weep.

That's because if I picked your teams they might be destined for horrible season.

Cubs' fans will be sobbing. I call for the end of the Curse of the Goat.

My beloved Red Sox are spared. I don't have them making the playoffs, but the Evil Empire Yankees do. (Is there a method to my baseball madness?)

My big surprise team is the Miami Marlins; I have them making a wildcard spot.

Here they are:

Cubs win the World Series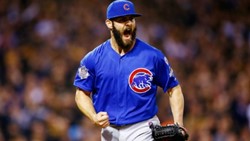 Blue Jays win American League Pennant but lose to Cubs 4-3.

AL Division Winners are: Blue Jays; Royals; Rangers.

AL Wildcard Teams: Yankees; Angels

NL Division Winners are: Mets; Cubs; Giants

NL Wildcard Teams: Diamond Backs; Marlins

AL MVP: Trout

AL Cy Young: Archer

AL Rookie: Judge

NL MVP: Heyward

NL Cy Young: Arrieta

NL Rookie: Seager