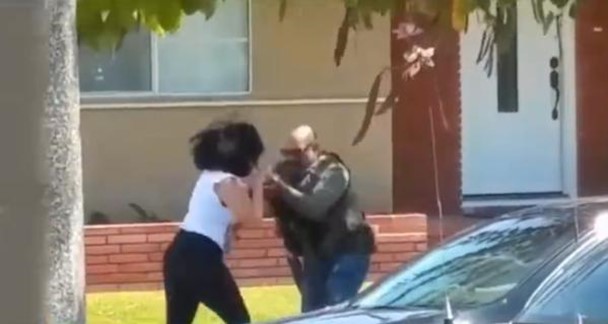 The video war is escalating for cops and alleged criminals.

Here's a story of a US Marshal allegedly trying to destroy a woman's phone video she shot at a crime scene.

Was the woman intruding or was the marshal trying to cover up something he did wrong? We won't know. And we won't know just by watching the video.

Here are a couple of video rules for the new age in case you are ever involved.

Try to be inconspicuous during a crime. Why let a criminal know you're taping them? Your safety is first and foremost.

However, if you can save someone from injury or death, put the camera in your pocket with the recording on (it will pick up the audio) and help your fellow citizen.

Cameras aren't the only answer and final answer to finding the truth.

Raw, uncensored video might not capture a big part of the truth either. So, don't use video as the final arbiter of reality.

Video can be manipulated. There is enough video editing technology to change any reality.

So how do you – as a citizen or a citizen journalist — avoid this problem of protecting your video from intrusions or manipulations?

It's easy. Learn to use Meerkat and Periscope.

These are live video streaming technologies right from your phone. Learn how to use them.

First, the raw video you shoot is transmitted live to your followers.

Second, that video is held on your site, in some cases, for 24 hours.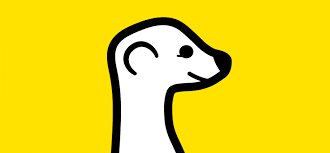 This stops any attempt by anyone from manipulating video for their purposes or needs.

However, there are other implications. What if the incident was not a crime after all and nothing really happened of a criminal nature? It's not your decision to make. So, I suggest you secure the video but don't post it. If it posts already on streaming video, you can easily go to your app and save it until authorities can review it.

Sticky, I know.

Personally, I say let's err on the side of getting all the video you can without violating anyone's privacy.

I learned this from Real TV. We were very careful about any video that we secured. Of course, half the videos we aired came from the audience. Anyone who delivered a video to us was paid. But they had to show they owned the rights. Next, we made sure the video was real and not manipulated.

One great story was a video sting on an alleged cheating husband. It was delivered to us by a divorce attorney. It was compelling stuff as the husband was hit-on by a hot blonde at a swanky bar. They were headed up to the room and walked out of camera. But one of our Real TV researchers kept the video playing and heard someone say, "Let's try that again." It was the voice of the lawyer. Video to the round file.

Another piece of video that we were not allowed to see but had to pay a $100,000 up front was allegedly another angle of the Kennedy assassination. It was from another lawyer representing a woman who was dying and she wanted to get the video out. (I wonder if this lawyer represents that person from Kenyan that keeps writing me?) We discussed but, needless to say, we didn't pay for it. Have you seen that video surface at all?

Still, I am in favor of police cameras on officers and their dashboards. But there needs to be technological safeguards.

First, these cop videos need to be guarded and vetted with experts.

Second, what you see on video is not necessarily what happened. Other police work and citizen reporting will be needed to bolster or refute what the videos show.

Here's another reality, though.

All of this will cost money for most police agencies — already strapped for cash.

The fiscal constraints on most local and state police agencies bleeds into the economic scarcity we are facing – which is something that comes full circle when you consider the economic plight of many, including the criminals or alleged criminals involved in these incidents.

It all goes back to the economy, right?

In another post I will discuss how we are all victims and perps when it comes to video manipulation.

.