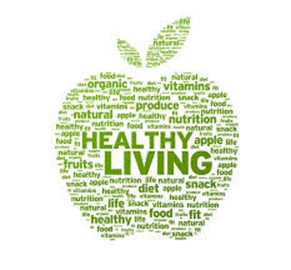 In the last post, we looked at the goal for an insurance company: to make money.

Now let's look at the goals of a medical cost sharing community?

They want to pay for costs that are reasonable and fair. Because we are self-pay patients, we are individuals on the free market making deals and negotiating our own medical costs. Liberty HealthShare offers a repricing system that reduces bills the insurance company would normally pay. In addition, Liberty HealthShare has a pricing formula that nearly all doctors and medical facilities accept.

Another goal for the cost sharing community is to make us all healthier. Why? That keeps costs down. This creates an environment of healthcare and not sick care. Tom Blue, Director of the Institute For Functional Medicine, told me that nearly 80% of the illnesses or diseases today can be cured or maintained through lifestyle changes like diet and exercise.

Another goal of medical cost sharing is to make people more responsible for their health – not their bosses, not an insurance company with a contract, and not the government.

If none of this convinces you to at least pick up the phone, then save your time. Medical cost sharing is definitely not for you.

For more information, you can call this number 888-616-9443 at any time.