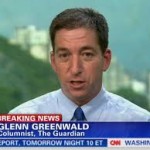 Our first show is ready to air today (June 25, 2013) at 5 pm Eastern.
Here's the link to the show.
We cover the verbal battle on Sunday's Meet the Press between David Gregory and Glenn Greenwald.
My guest is Chris Harper.
Chris Harper is a media columnist for the Washington Times.  He's also worked at The Associated Press, Newsweek, and ABC News in the Middle East and Europe. He's written and edited seven books about journalism.  He is also a professor of Journalism at Temple University in Philadelphia.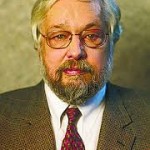 Give me your comments here or on the social media pages.
We're part of the Tavis Smiley Network on Blog Talk Radio.
Today is a special kick-off show.
Informed Not Inflamed will air live on Thursday nights at 7 pm Eastern.